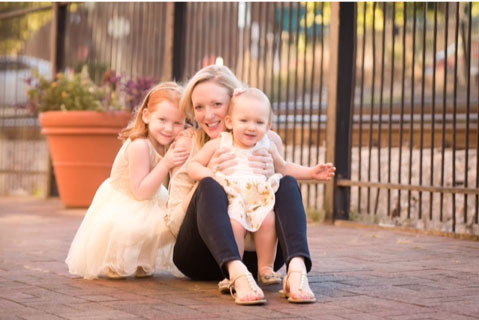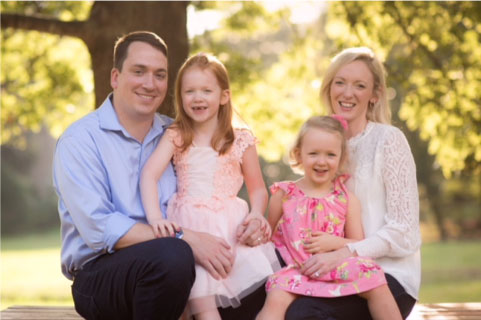 Consulting challenges me with new and complex business problems each day. I enjoy presenting innovative solutions to serve our clients.
My focus is in federal healthcare. I support our nation's federal healthcare agencies, which is an incredible opportunity to work with those who served our country. On my first client engagement, our objective was to improve the client's business and revenue operations. We were the client's sixth consulting firm that year. The coming months proved to be a challenge to win over the staff and leaders and prove that we weren't "just another consulting firm."
We balanced time between the client's office and the hospital location. When onsite, we listened to patients, nurses and staff. Everyone rallied around the mission to "serve the veteran." As we embraced the mission, the staff got on board with our approach and best practices, initiating the start of improvement.
We not only achieved but exceeded our initial metric targets. We helped them increase their billed revenue, for instance, by more than $38 million a month. We delivered so much return on their investment in us that they expanded our engagement to a national level.
It's my 14th year as a consultant and 10th year at Huron, which has been an incredibly rewarding decade of my career. The advice I have is to show leadership and ownership, regardless of how much tenure you may have. However, don't feel like you must do it all, as your best resource is asking questions of those around and the team of mentors you build over your career.
It was inevitable that I would pursue consulting. I grew up traveling, as my mom worked for Delta and my dad worked for Marriott. We lived in Atlanta since I was in high school. I attended Georgia Tech where I met my husband, majored in industrial engineering and later received my master's while working at Huron.
Outside of work, I'm focused on my daughters. I volunteer at school events, shuttle them to activities and plan beach vacations. It can be hard to find a balance, but it's important to have a strong support and planning system. I'm fortunate to have family that will help when I travel, but also the support of my Huron leadership team. I've learned that work can wait a couple hours until my girls go to bed or that I need to adjust my schedule to attend a recital that only happens once a year. Huron's culture supports the work-life balance that suits you, so I don't have to miss the important moments in my daughter's lives.