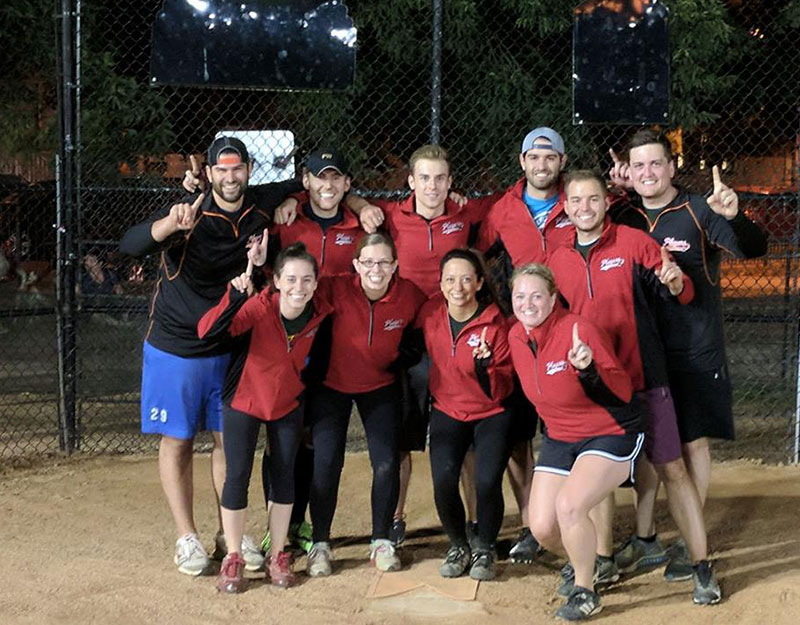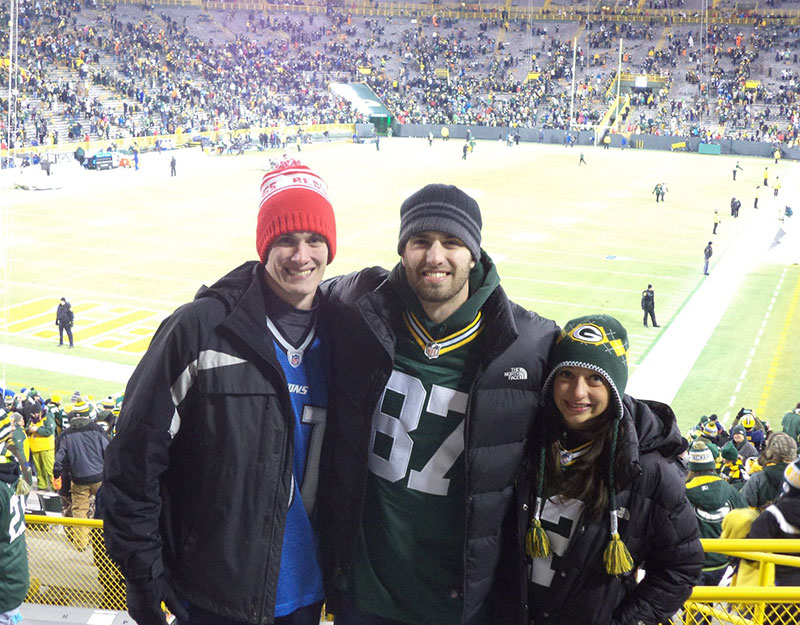 The combination of opportunities and the culture at Huron is what excites me and kept me here for more than five years. I truly believe the opportunities that challenged me the most helped me grow personally and professionally.
Huron has supported my career development in many ways. It gave me the opportunity to supervise and coach others, as well as build relationships with C-suite clients very early in my career. Most recently I had the opportunity to diversify my career. I also made a career change with Huron, moving from our healthcare practice to becoming part of our enterprise solutions and analytics team working on Salesforce platform implementations.
On one of my projects, we implemented new reports and processes that brought key stakeholders from various departments in the hospital together to review performance metrics. This provided them the opportunity to talk about what is and isn't working well. I still remember getting client feedback that this is was the first time individuals from ALL departments sat down, looked at the same data, and brainstormed collaboratively to drive constructive action instead of making excuses.
I grew up in Lansing, Illinois, with my parents and older brother. Sports occupied a big part of my life. Anytime I wasn't playing softball or cheerleading, I was attending my brother's football and baseball games. I earned my bachelors' degree in supply chain management from the University of Illinois Urban-Champaign. There I continued to play sports and joined a sorority and business fraternity. I worked on various consulting projects throughout my supply chain studies, which led me to pursue a career in consulting.
My best advice for new consultants is to identify those people you want to emulate and learn as much as you can from them. The most valuable learning I have received came from peers and mentors. I could ask them questions or shadow them to observe their actions on a day-to-day basis.
Huron's flexible paid time off policy plays a major role in my work-life balance. It has not only allowed me to take a Friday off for a long weekend getaway but also given me the opportunity to travel around the world. I have learned the importance of scheduling personal time every day no matter how busy I am. Whether it's dinner with friends or a workout at the gym, I keep my personal time sacred.