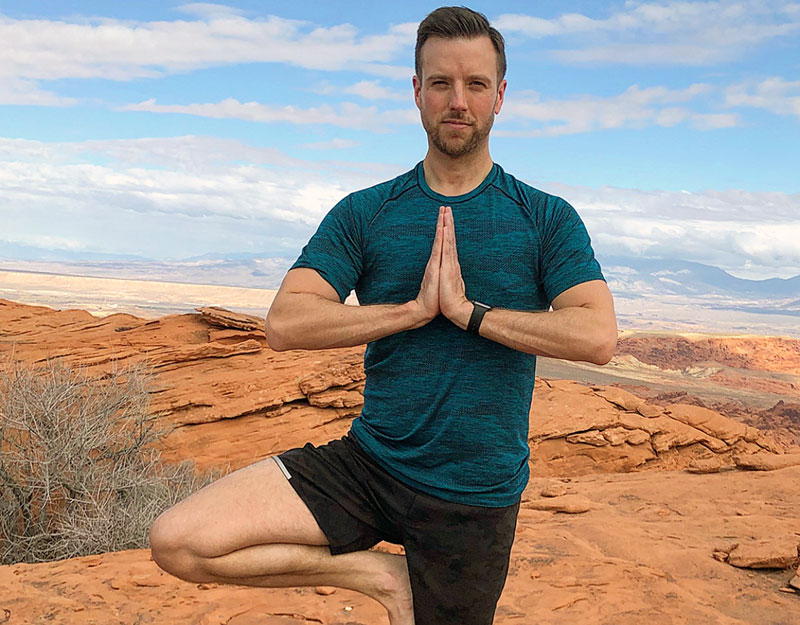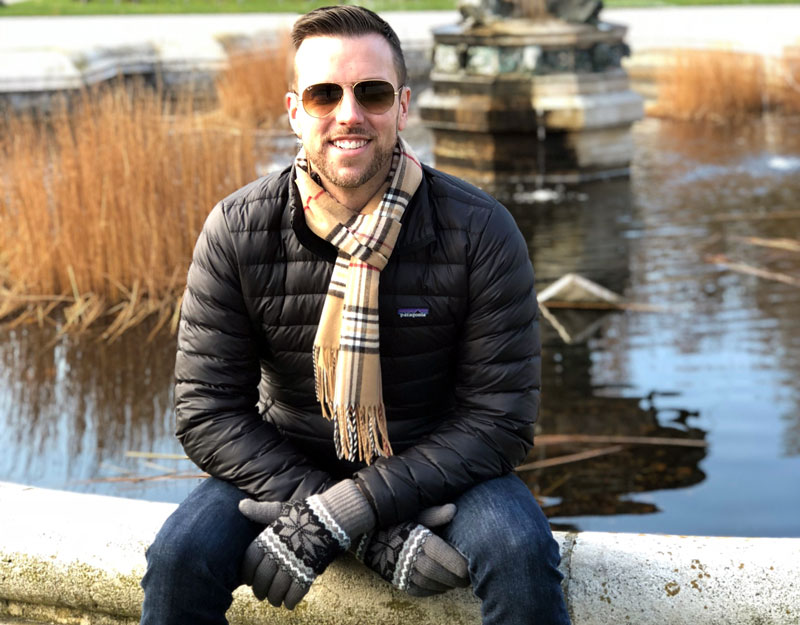 At Huron, there are many opportunities for career growth and advancement. If you embrace change and always strive for success the opportunities are limitless.
I'm empowered by our leaders to take ownership of initiatives and advance new ideas. I produced our company's first-ever Investor Day to showcase Huron's growth and evolution to the investing community. I recently partnered with a global exhibition company to create our new trade show booth that that will drive attendee retention of our visual identity while also promoting Huron as the leading innovation and transformation change company. In my role, I can see how I am influencing the success of our business.
I grew up in the suburb of Chicago where they filmed Ferris Bueller's Day Off. Believe it or not, our water tower said, "Save Ferris." That movie is what made me want to live in this amazing city!
When not working, I am involved with a local LGBT organization and assisted in the development of their annual gala. In fact, it's the largest LGBT gala in the Midwest. I also have a passion for travel and visited many of the Virgin Islands, Mexico, Canada, Italy, Germany, France, England, Kenya, Hungary, Austria and even ran a half marathon on the Great Wall in China.